Comfort, Texas
The Wander'n Calf Espresso Bar & Bakery - 523 8th Street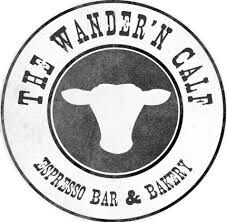 Friday: 7AM-5PM
Saturday : 8AM-5PM
Sunday: 1PM-5PM
Local Artisan Coffee Bar and Scratch Bakery (With Gluten Free options!)
Hallie's go-to's are the Lavender Latte and the Lemon Blueberry Loaf Bread! This is also connected to a super cute Home Interior Store/Antique Store!
Huckleberry's - 708 High Street
Friday: 10AM-10PM
Saturday: 10AM - 10PM
Sunday: 11AM-5PM
Gift shop with great home decor items and local goods! BUT...they also have a front porch and back patio with wine and taps. Great place to relax, watch a game and catch up with friends!

Hill Country Distillers - 723 Front Street

Friday: 2-8 PM
Saturday: 12-8 PM
Sunday: 12-8 PM
A local Moonshine Distillery, one of the Hannemann family's favorite hangout spots! They are known for their Prickly Pear Moonshine!
Greg's Favorite Drink: Bloody Mary
Hallie's Favorite Drink: The Mule with a Kick
Fun afternoon hangout spot with yard games and walk-able to shopping, dinning and other local hangout spots!
The Buckhorn Golf Course - 36 FM 473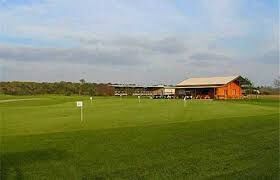 Hours: 6:30 AM - 8:00 PM Daily
www.buckhorngolfcourse.com
Fredericksburg, Texas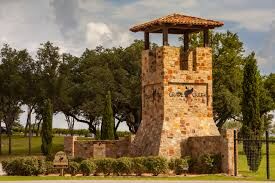 Only a short 20 minute drive away from Hill Country wineries, shopping and local breweries!
A few of Greg and Hallie's favorites are: Grape Creek Vineyards, Shopping on Main Street, Rustlin' Rob's (great for a snack), Pacific War Museum and much more!
Enchanted Rock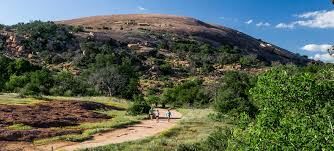 Hours: 8 AM-10 PM
4 - Mile hike with "fairly" minimal elevation change will let you experience gorgeous views of the Texas Hill Country!
Only a 45 minute drive from Comfort!